Culture Track is a cultural innovation engine.
An initiative of LaPlaca Cohen, we are dedicated to addressing the most pressing challenges facing the worlds of culture and creativity through research, education, dialogue, and action.
Culture Track '17
Explore our latest report on the opinions, motivators, and barriers that are affecting cultural participation today.
Explore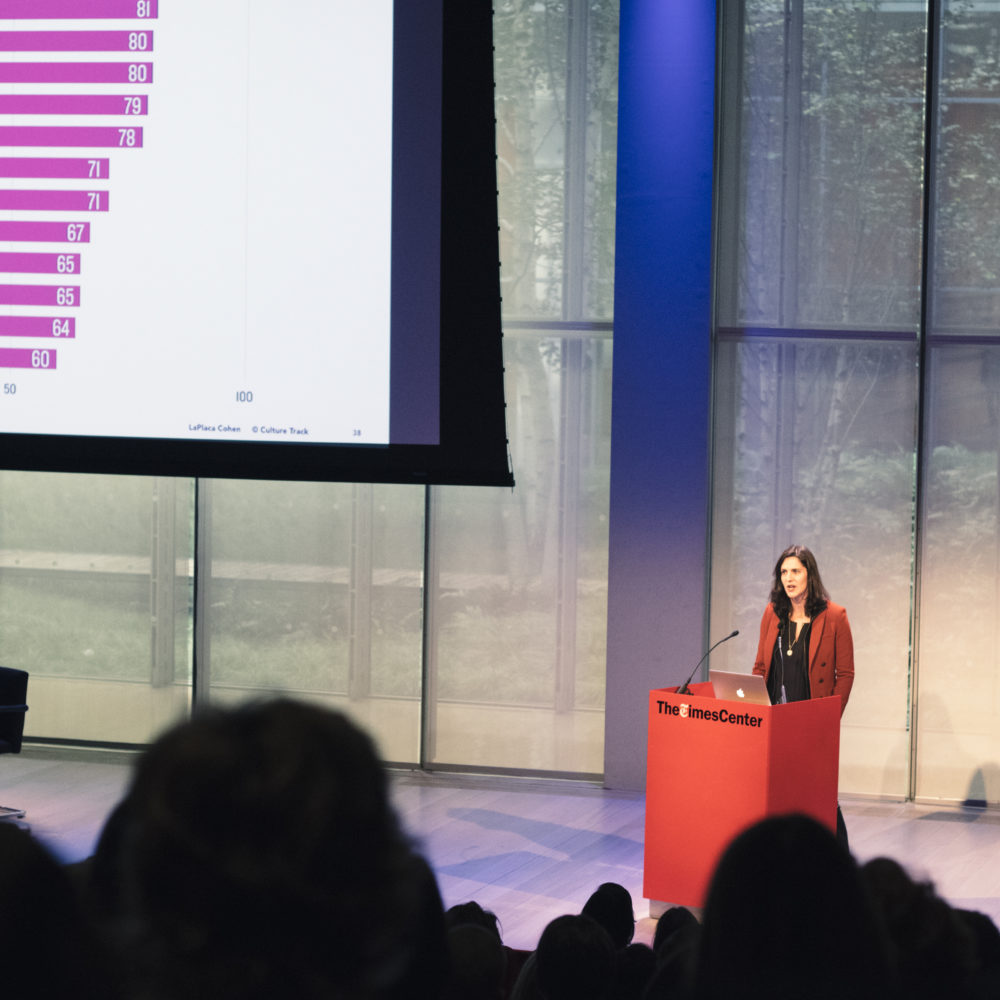 Reports
Discover Culture Track reports from years past, and download our just released 2017 study.
Reports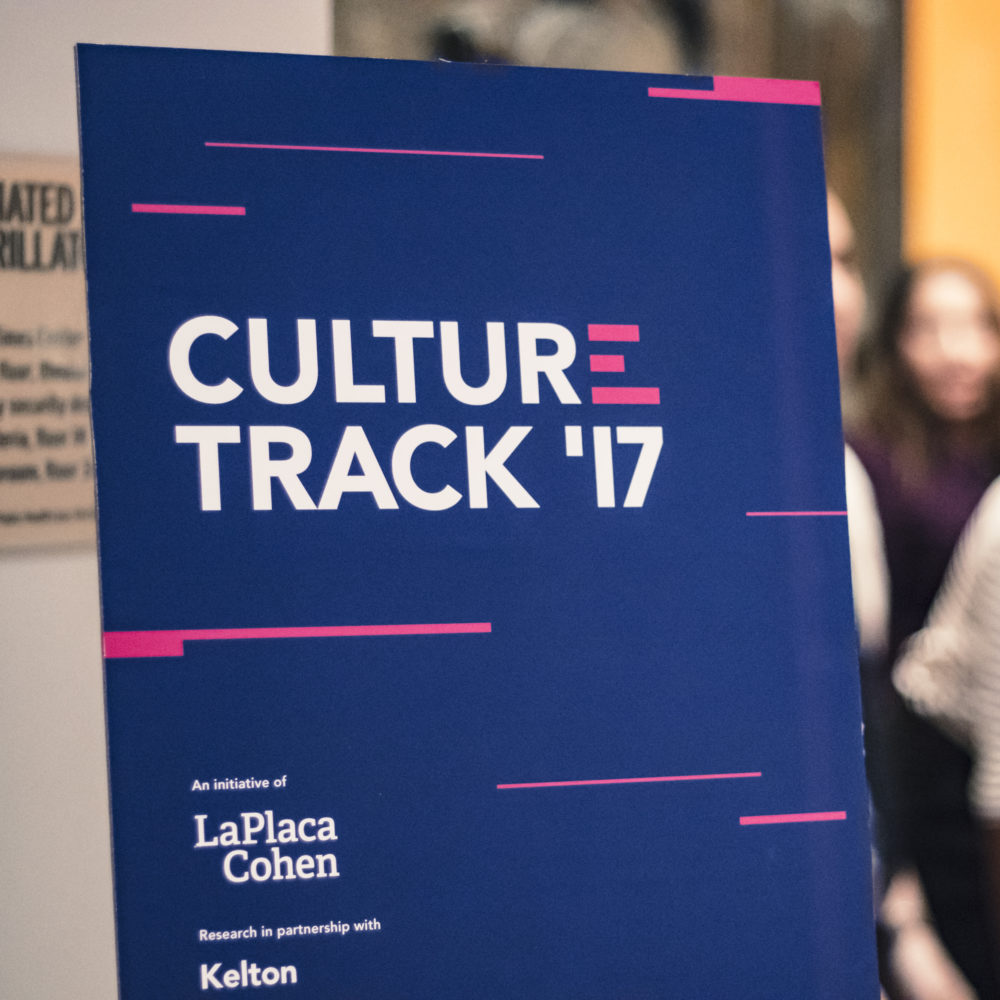 Ideas
Explore the insights, trends, and best practices that are shaping the future of culture.
Ideas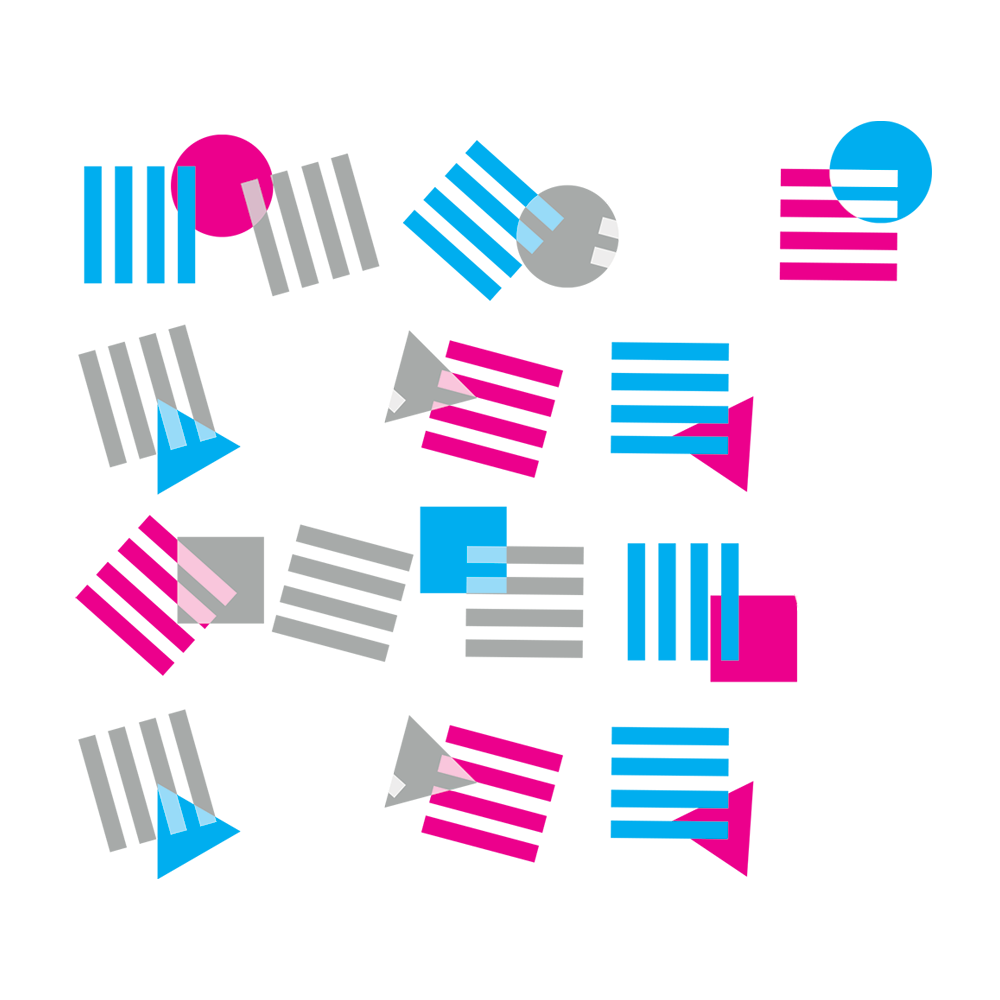 LaPlaca Cohen
Culture Track is an initiative of LaPlaca Cohen, a strategy, marketing, and design firm for the creative and cultural worlds.
Learn more