Culture Track is a cultural innovation platform.
An initiative of LaPlaca Cohen, Culture Track is dedicated to addressing the most pressing challenges facing the worlds of culture and creativity through research, education, dialogue, and action.
Untapped Opportunity: Older Americans & the Arts
This special report is a collaboration between LaPlaca Cohen and Slover Linett Audience Research, graciously supported by our generous funder, E.A. Michelson Philanthropy. Our findings are focused on the U.S. population aged 55 and over, and we aim to shed light on older generations' distinct preferences and behaviors to provide relevant insights for cultural engagement.
Learn More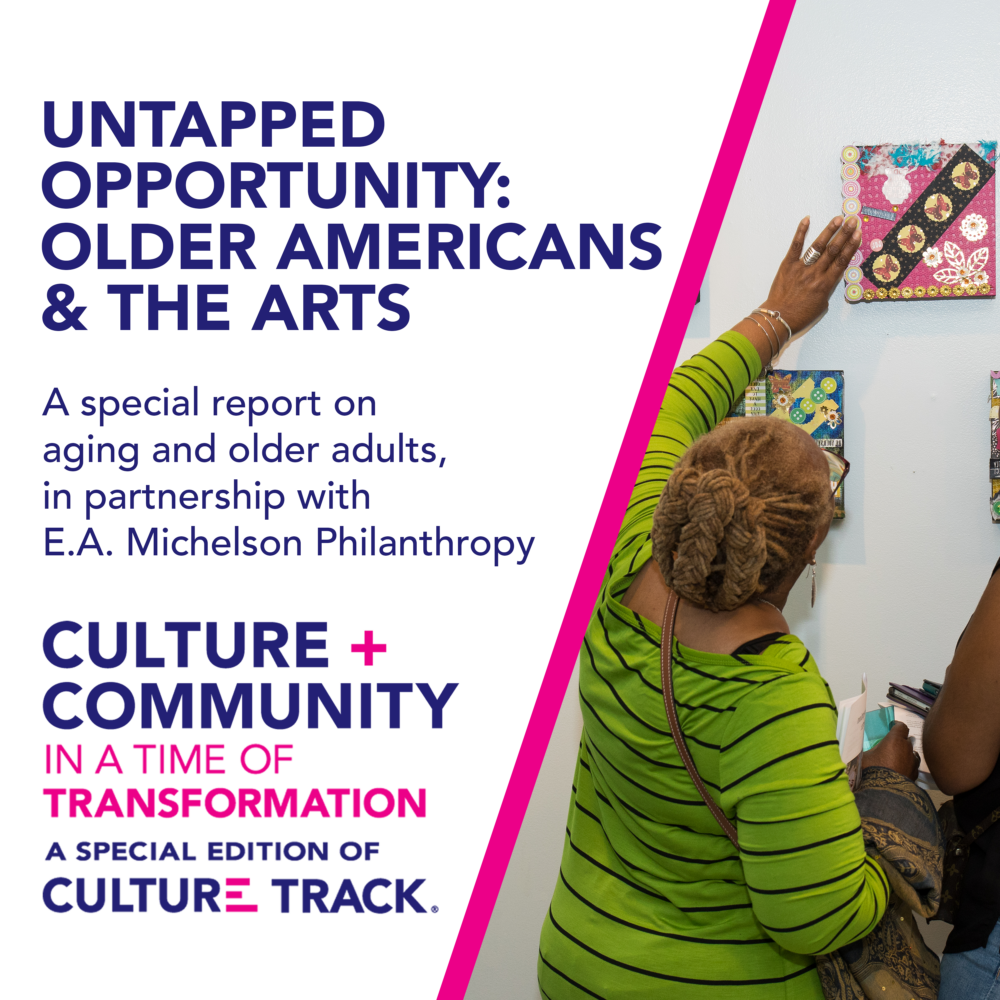 Black Voices for the Evolution of Culture & Creativity
In an effort to celebrate and learn from Black experiences that have long been undervalued by our society, we embarked on a qualitative investigation of the role of creativity, joy, belonging, and connection in the lives of Black and African American adults around the nation. With this report, we aim to prompt inclusive transformation of the arts sector toward a future in which Black voices are not only heard, but also valued and central to shaping the future of culture.
Learn More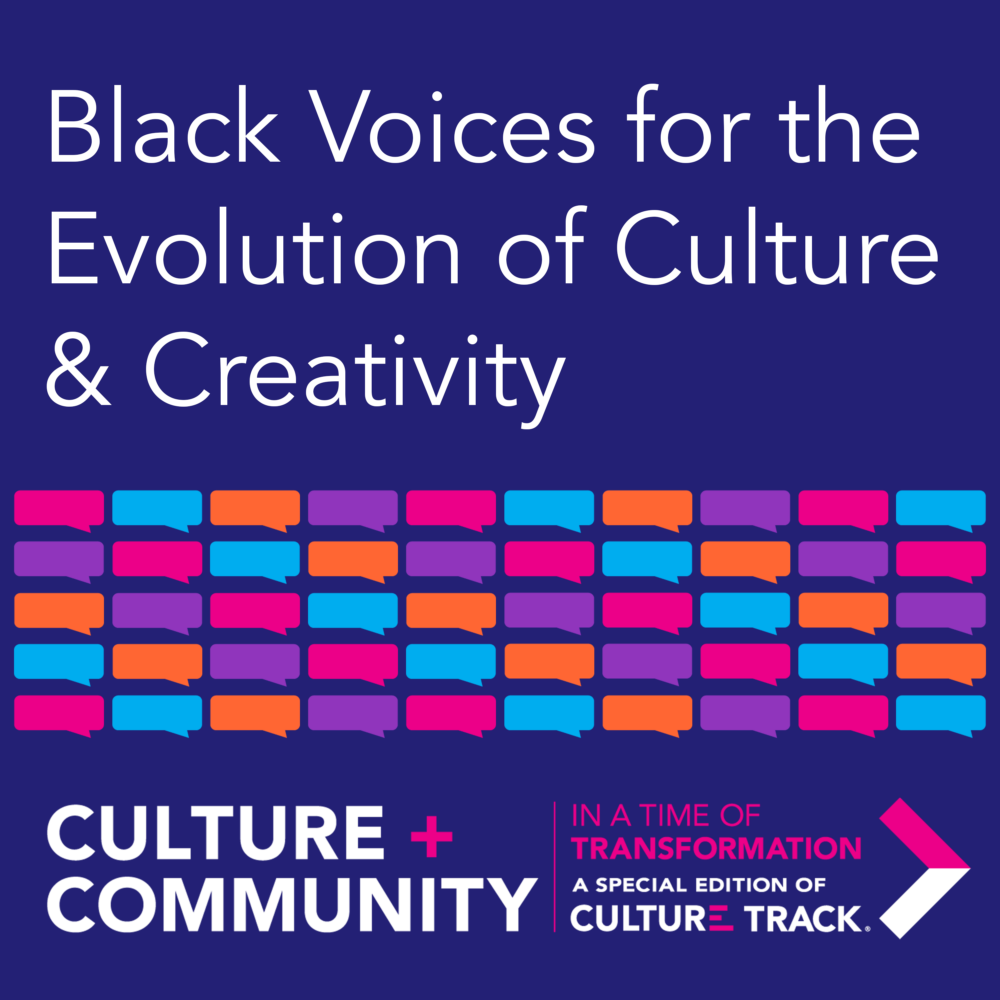 Culture + Community in a Time of Transformation
"Culture + Community in a Time of Transformation" is a national research and strategy initiative intended to support the cultural sector and help strengthen communities around the U.S. during the COVID-19 pandemic and beyond. The research findings aim to provide the field with actionable insights toward becoming more equitable spaces and more active participants in movements for social and racial justice.
Learn More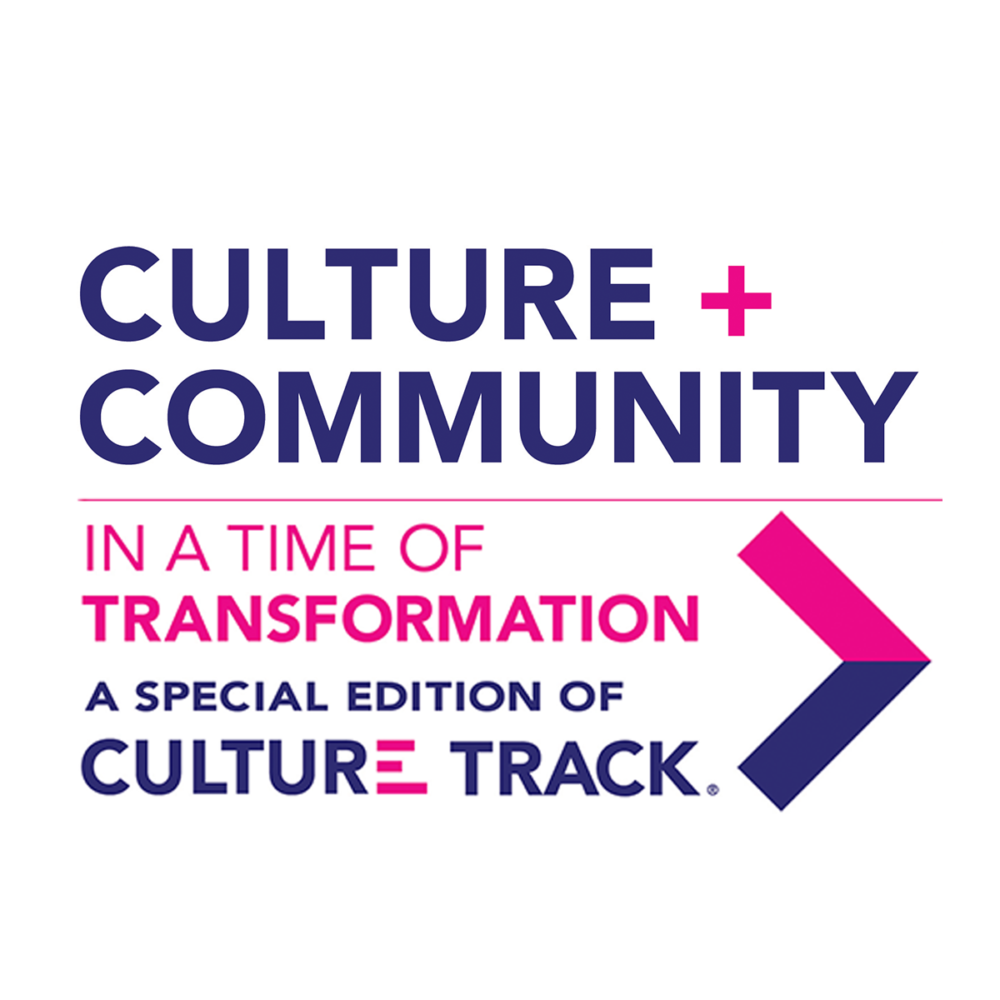 Culture + Community in a Time of Crisis
"Key Findings from Wave 1" is now available for download.
 
A free interactive tool that allows users to explore the data and help inform decision making within specific organizations and communities is now available.
Learn More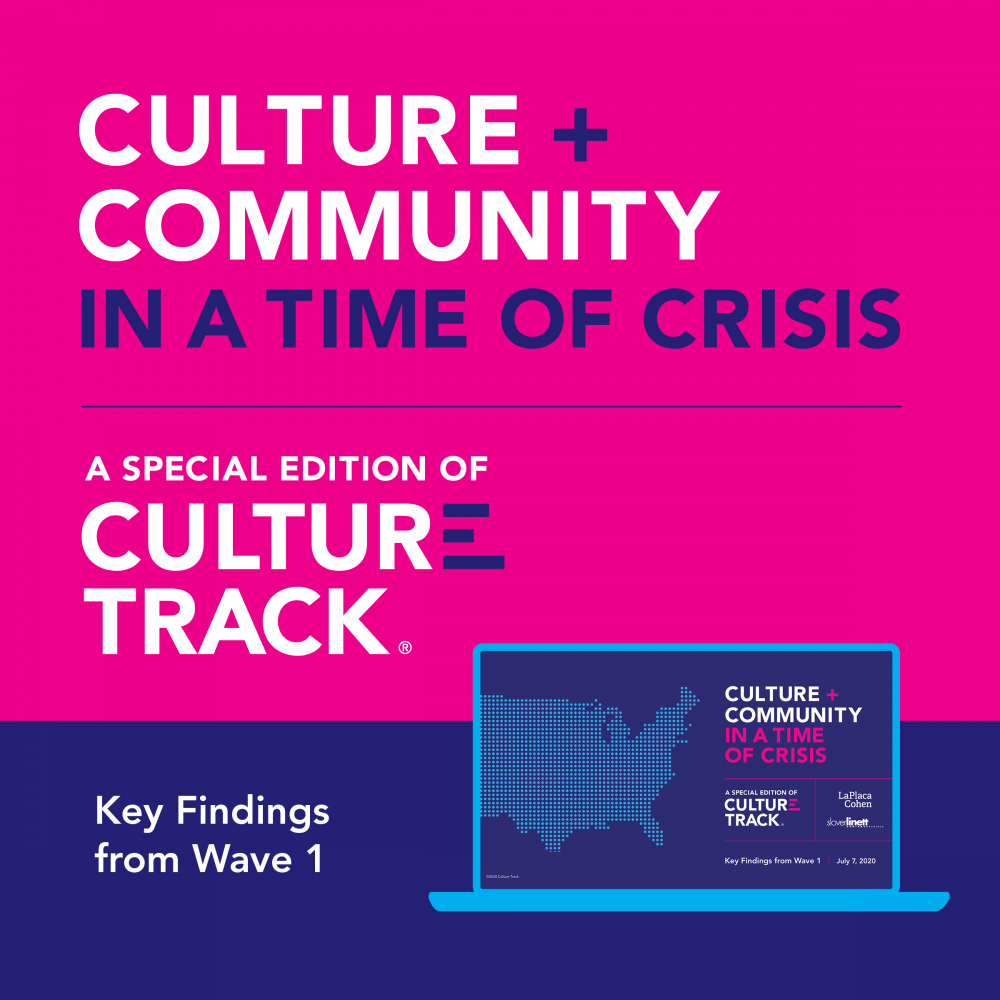 Bring Culture Track Insights to Your Organization
Our team is presenting the latest Culture Track findings at a variety of virtual conferences, panels, and gatherings. Get in touch so we can share with you and your team soon!
Learn More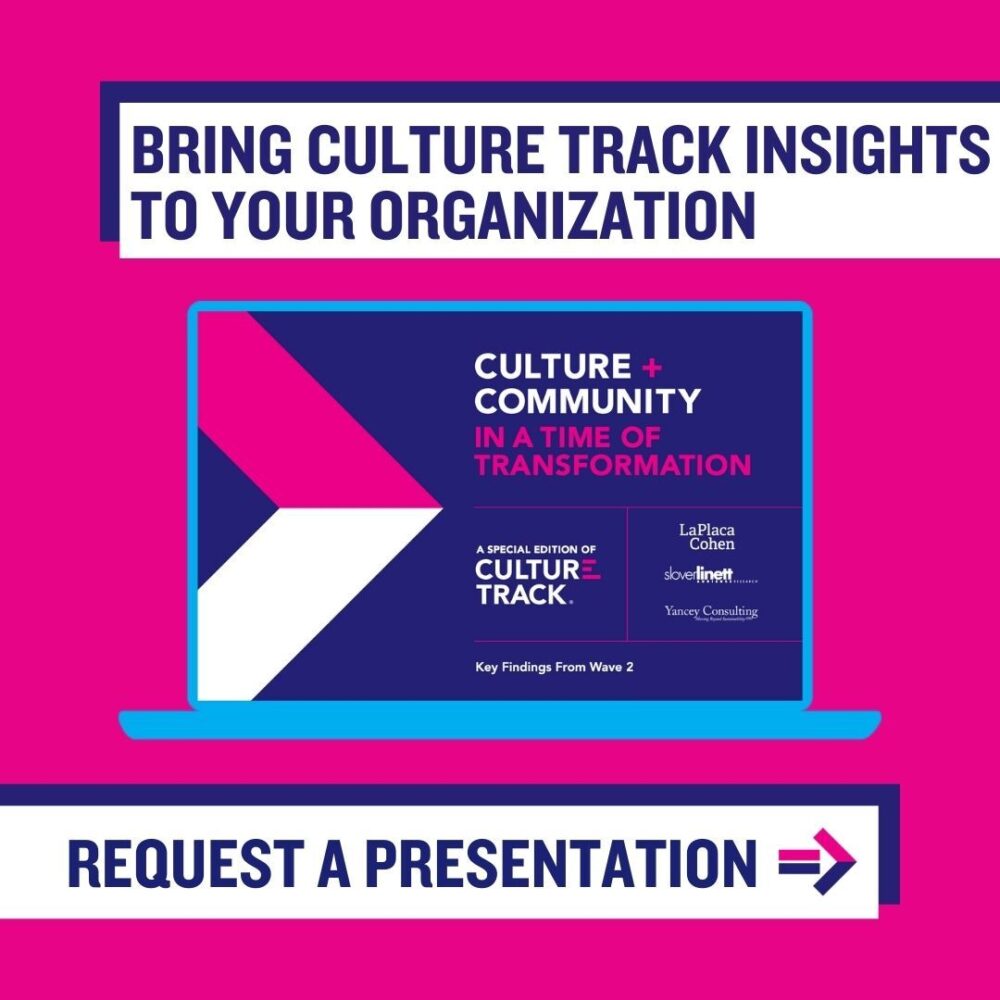 Culture Track '17
Explore our report from 2017 on the opinions, motivators, and barriers that continue to affect cultural participation today.
Explore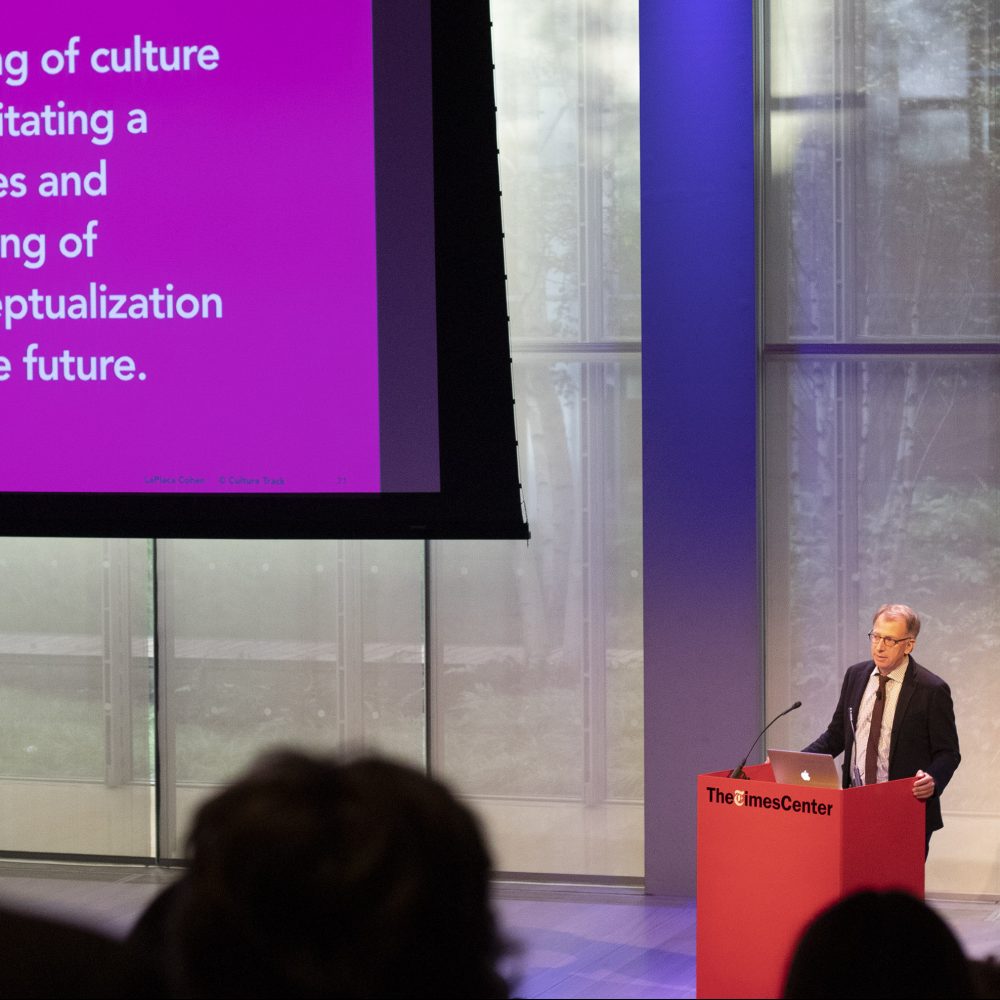 Culture Track: Canada
Culture Track: Canada is a landmark study of Canadian culture goers, setting an important baseline for understanding Canada's cultural audiences.
Learn More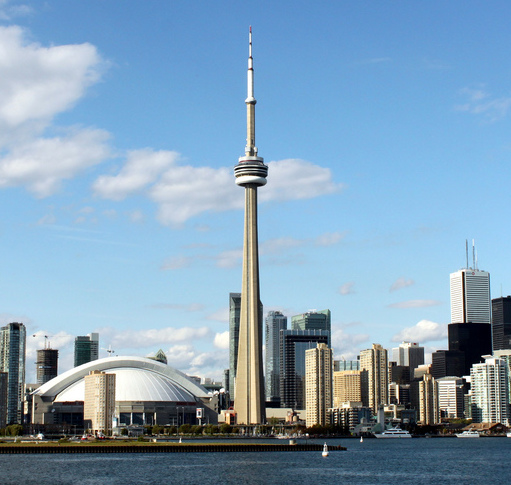 LaPlaca Cohen
Culture Track is an initiative of LaPlaca Cohen, a strategy and marketing firm for the creative and cultural worlds.
Learn More