Culture Track is a cultural innovation engine.
An initiative of LaPlaca Cohen, we are dedicated to addressing the most pressing challenges facing the worlds of culture and creativity through research, education, dialogue, and action.
Culture Track: COVID
Research findings will be shared with the field in June. Please check back for updates.
Learn More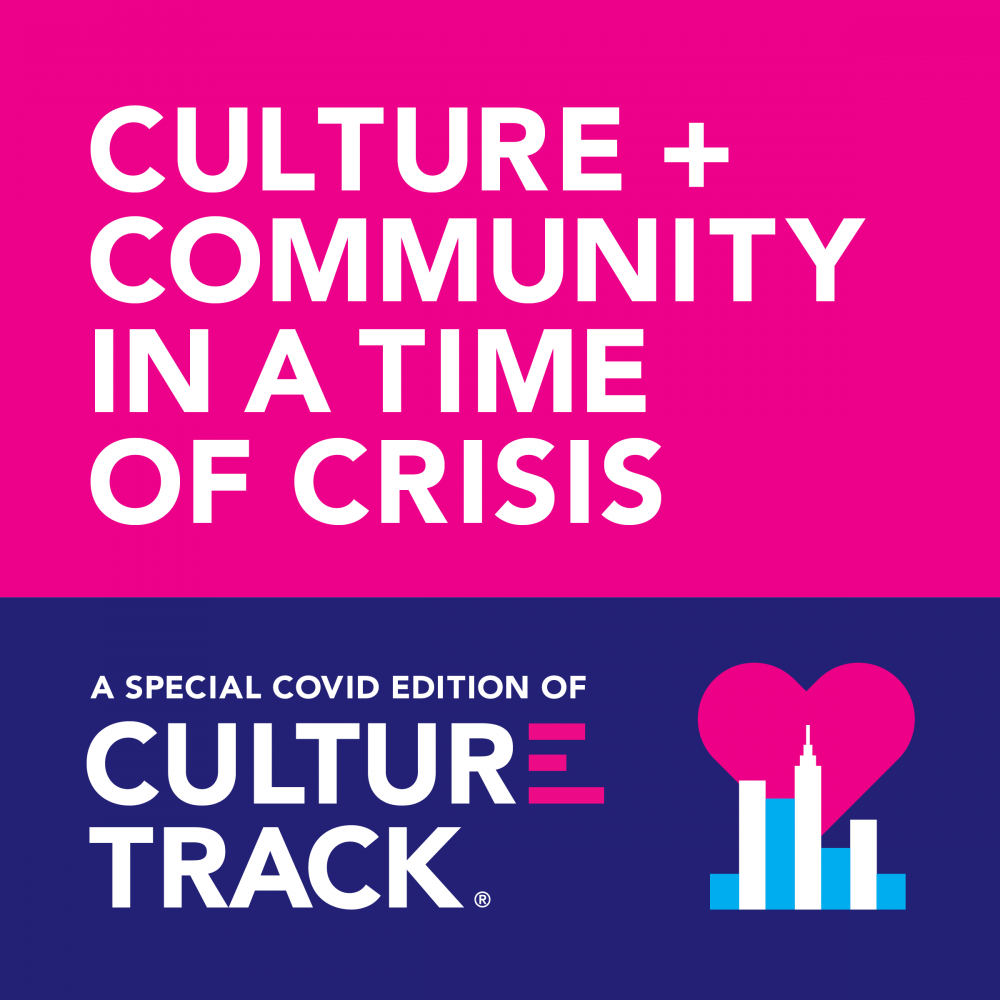 Culture Track '17
Explore our latest report on the opinions, motivators, and barriers that are affecting cultural participation today.
Explore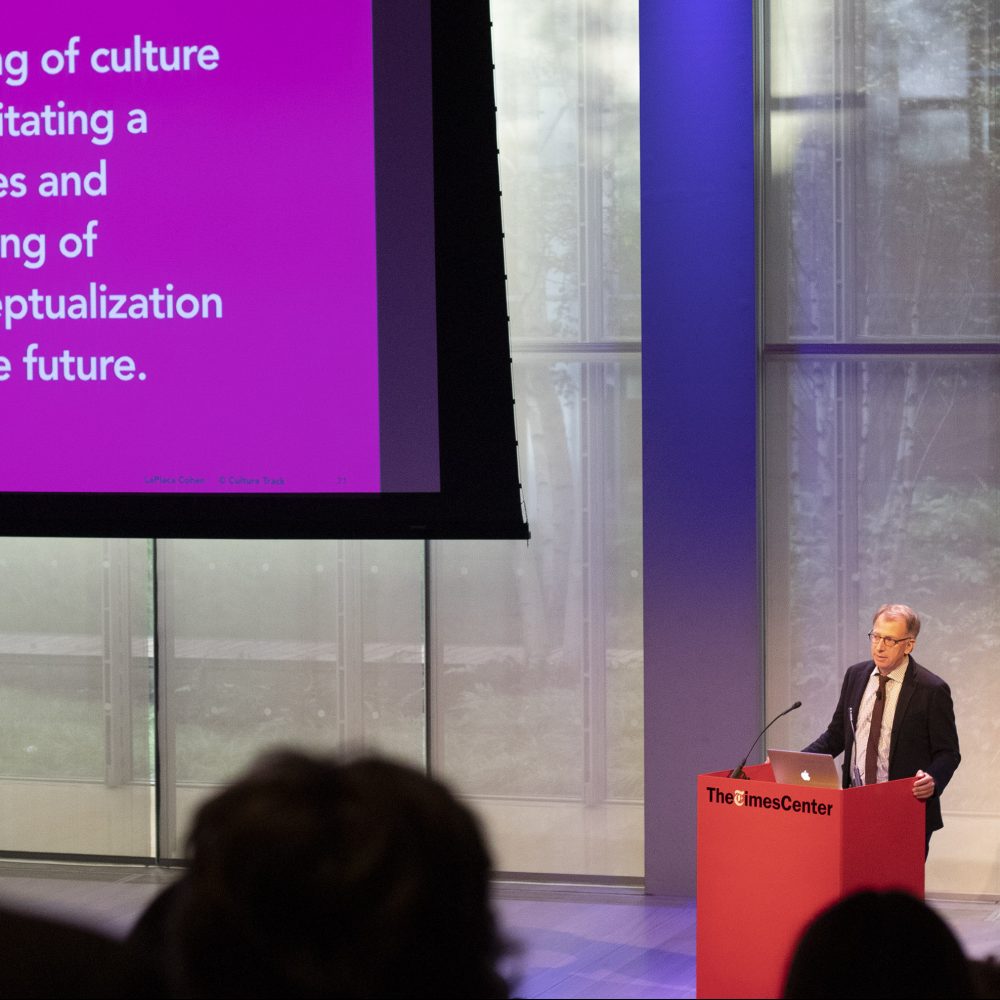 Culture Track: Canada
Our just released Culture Track: Canada is a landmark study of Canadian culture goers, setting an important baseline for understanding Canada's cultural audiences.
Learn More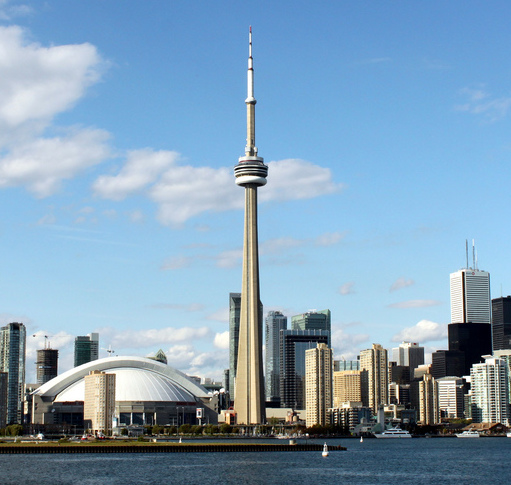 LaPlaca Cohen
Culture Track is an initiative of LaPlaca Cohen, a strategy and marketing firm for the creative and cultural worlds.
Learn More