Culture + Community in a Time of Crisis
Culture + Community in a Time of Crisis: A Special Edition of Culture Track is a national research and strategy initiative to support the cultural sector and help strengthen communities around the U.S. during and after the COVID-19 crisis. Organizations of all sizes and disciplines across the country sent survey invitations to their audiences, resulting in over 120,000 survey responses from all 50 states, Washington D.C., Puerto Rico, and two Canadian Provinces.
A collaboration between LaPlaca Cohen and Slover Linett, our aim with this study was to quickly answer a range of urgent, complex questions about the place of the arts and culture in the hearts, minds, families, and social and emotional lives of Americans during these painful times. In addition to the Key Findings document, and raw data tables, a free interactive tool allows users to explore the data and help inform decision making within specific organizations and communities.

Building on the findings from our 2014 study, the 2017 study finds that the definition of culture has expanded even further – possibly to the point of extinction. New behaviors are driving digital engagement, loyalty, and giving. And measuring, proving, and articulating social impact has never been more important in the eyes of cultural consumers.
For the first time, the 2017 report has been released in a number of versions: a top-line deck, a top-line report, a supporting data document containing over two hundred graphs, and the raw data tables.
The report can also be explored here.

Culture Track: Canada is a landmark study of over 6,000 Canadian culture goers spearheaded by Business / Arts, with substantial support from business leaders and Canadian Arts Summit delegates.
Conducted by LaPlaca Cohen and Nanos Research, Culture Track: Canada is the first Canadian study of its kind in over two decades.
The full report, in addition to all data tabulations, is published here.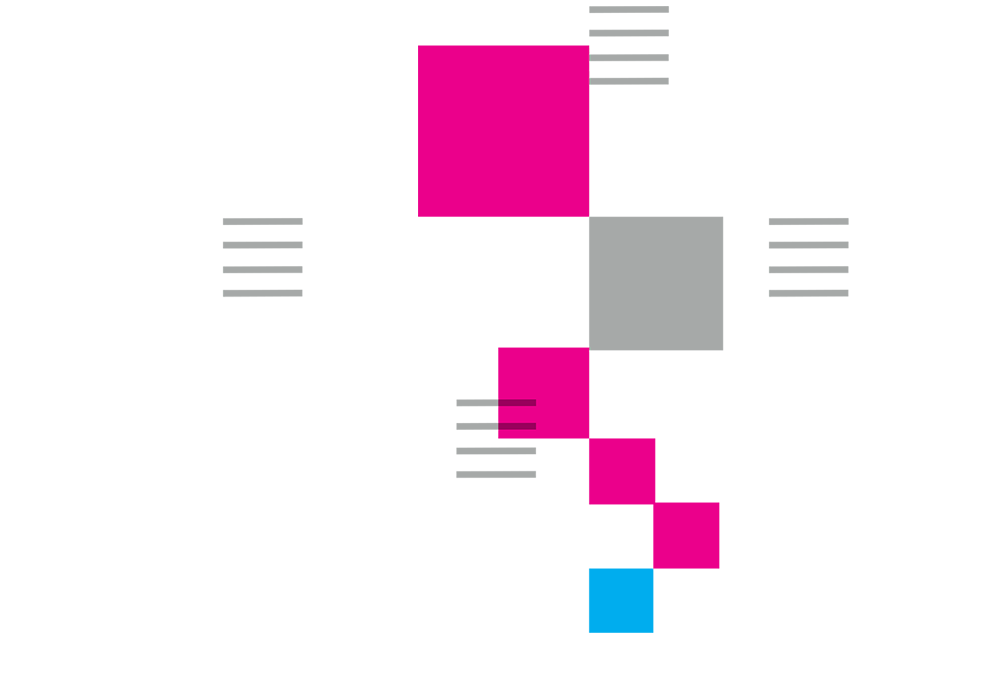 Culture Track '14 arrived at a pivotal moment for cultural organizations nationwide. Audience behaviors and expectations were changing rapidly, driven by ever multiplying and diversifying options for spending leisure time, and by technological developments that are still fundamentally altering the way we interface with the world. Following the report's release, we presented our findings at launch events in New York City and Los Angeles.


Culture Track '14: Focus on Boston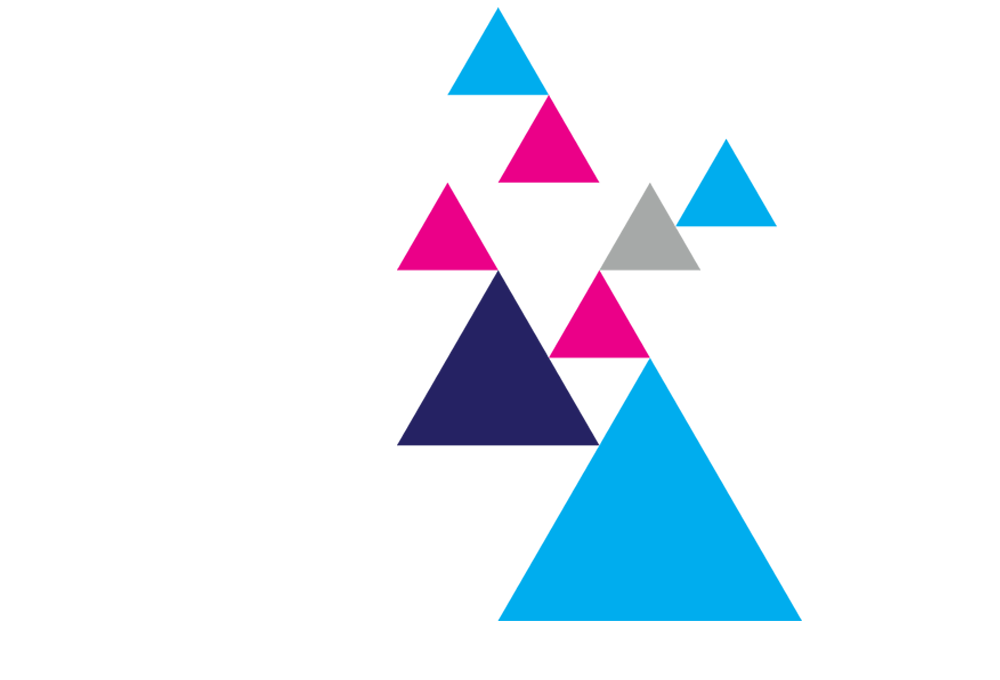 In 2014, we extended our scope beyond the national study of Culture Track and into regional markets. We conducted the first deep-dive study in partnership with the Museum of Fine Arts, Boston. Culture Track: Focus on Boston not only analyzes the unique characteristics and cultural proclivities of Boston audiences, but also provides key insights into how these results compare with the national data for American cultural audiences at large. We presented our findings at a convening hosted by the MFA for cultural organizations in the greater Boston area.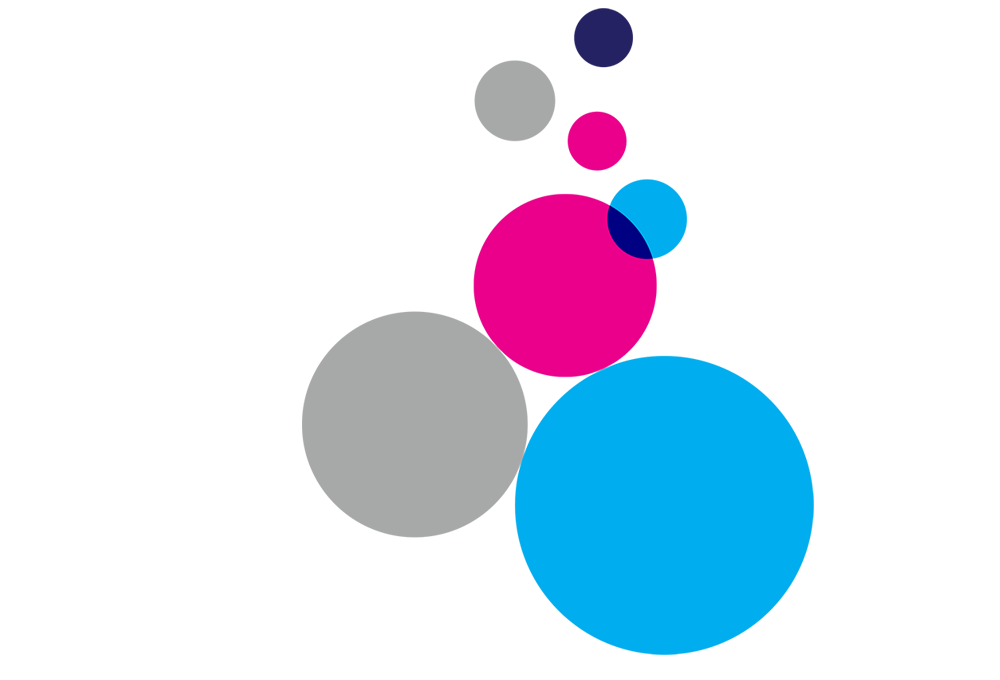 Culture Track '11 – the fifth iteration of our U.S. national study – measured the ongoing effects of the economic downturn on cultural audience behavior. Despite continued anxiety about the economy and general decreases in frequency of participation, the report also uncovered how emerging patterns of social media use were for the first time influencing awareness of cultural activities.