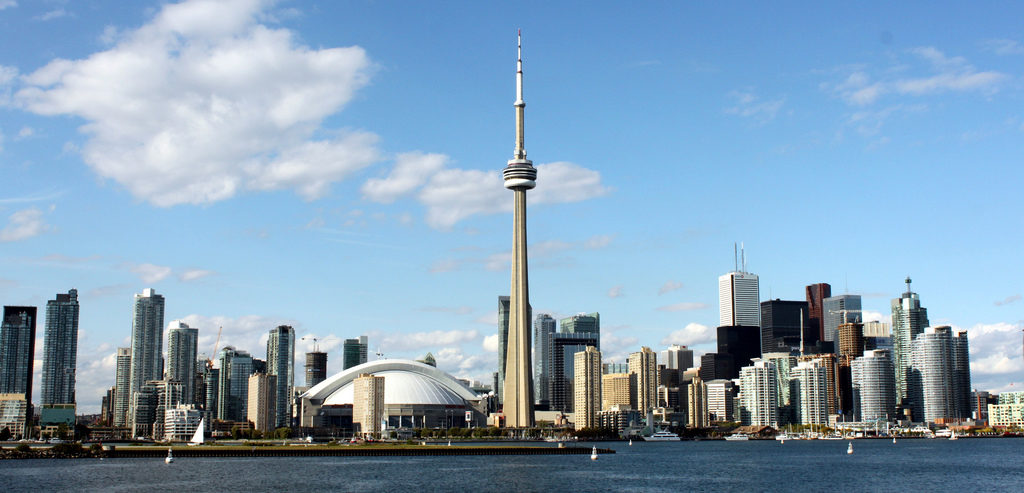 Culture Track: Canada is a landmark study of over 6,000 Canadian culture goers, setting an important baseline for both understanding the unique proclivities of Canada's cultural audiences, and for future research efforts that can build upon insights first uncovered in the study.
The research was spearheaded by Business / Arts, Canada's only national charitable association of business members who support the arts, in collaboration with LaPlaca Cohen. Nanos Research fielded the study and advised on the design of the questionnaire.
The study was generously supported by a variety of funders across Canada. To ensure Culture Track: Canada reflects its distinctly Canadian context, the questionnaire was also edited in key areas with input from nearly 40 stakeholders representing Canadian cultural organizations, business, and government.
The full report, in addition to all data tabulations, can be found here.