Culture Track is a cultural innovation engine.
We are dedicated to addressing the most pressing challenges facing the worlds of culture and creativity through research, education, dialogue, and action.
NYC Launch of Culture Track '17
Join us in New York City for the public launch of Culture Track '17 on October 17th.
Register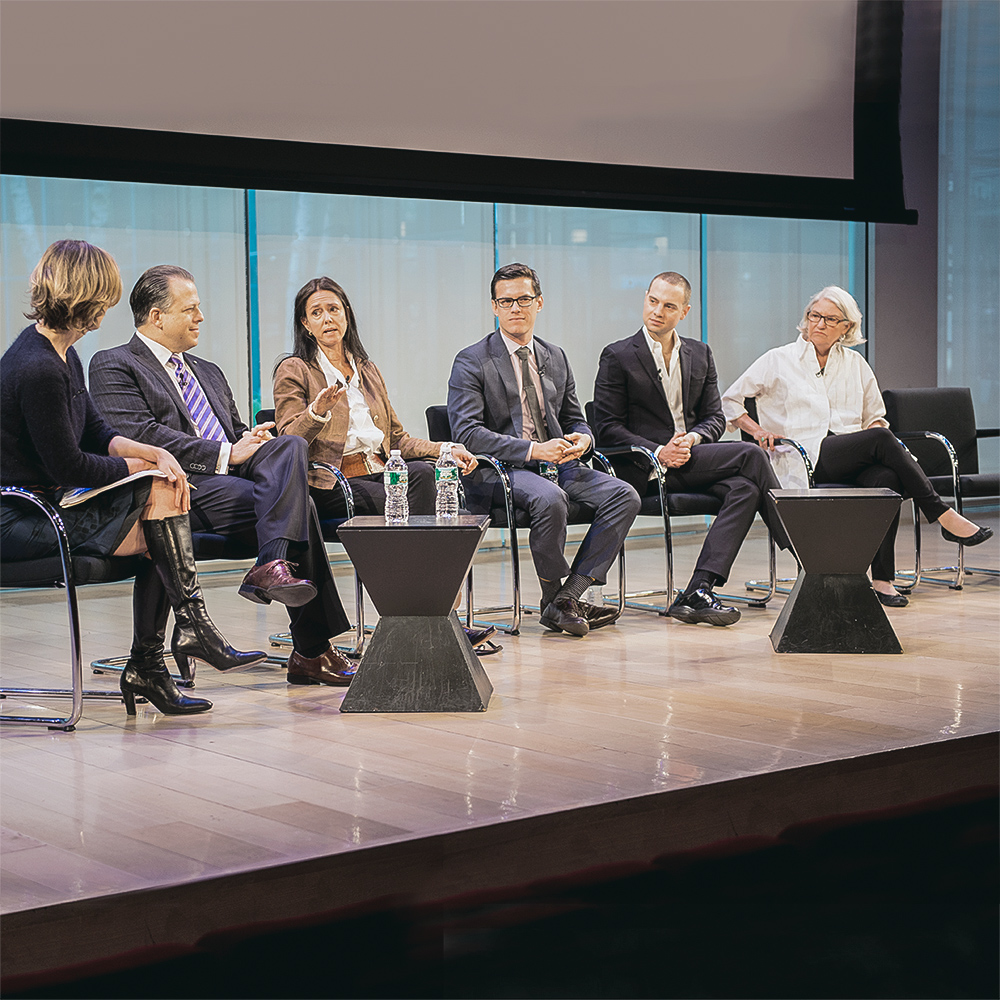 Reimagining Culture Track
Discover how we're transforming Culture Track with all new initiatives, and stay tuned for the release of our 2017 report October 17th.
Learn more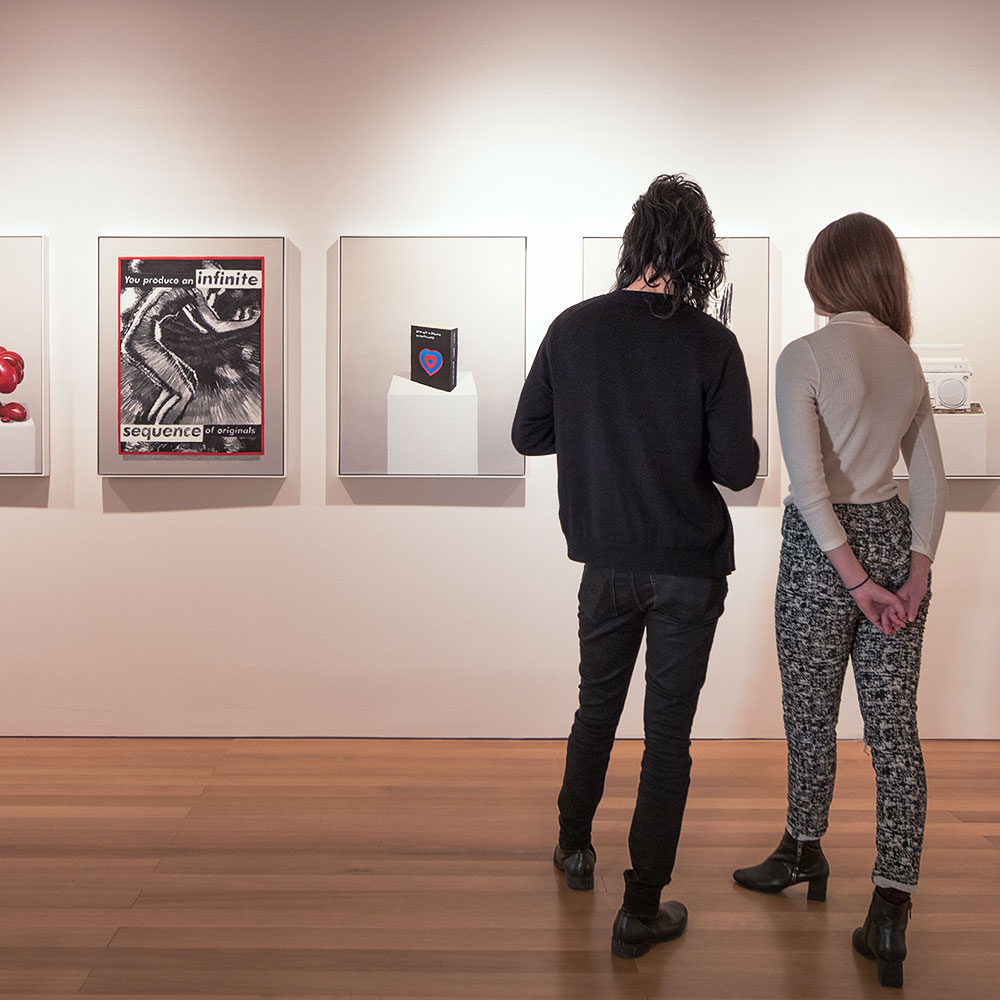 Ideas
Explore the insights, trends, and best practices that are shaping the future of culture.
Explore Ideas