Culture Track is a nuanced investigation of the behaviors, needs and opinions of cultural consumers. We illuminate not only the participation patterns of cultural consumers, but why they think and behave the way they do.
Culture Track is a pro-bono initiative for the field, funded entirely by LaPlaca Cohen since 2001. The research is published free of charge as a field-wide resource for strategic decision-making and audience development efforts.
Our national study surveys approximately 4,000 culturally-engaged people across the country. Fielded since 2001, the survey provides a rigorous and nuanced understanding of cultural consumers of all types. Research topics include:
Engaging diverse audiences

Designing the ideal cultural experience

Articulating the impact of culture

Redefining loyalty

Innovating digital strategies

Demystifying the changing philanthropic landscape

Following the patterns of cultural consumption
Read more about our research, including our newest 2017 study, on our Reports page.
Regional & Deep-Dive Studies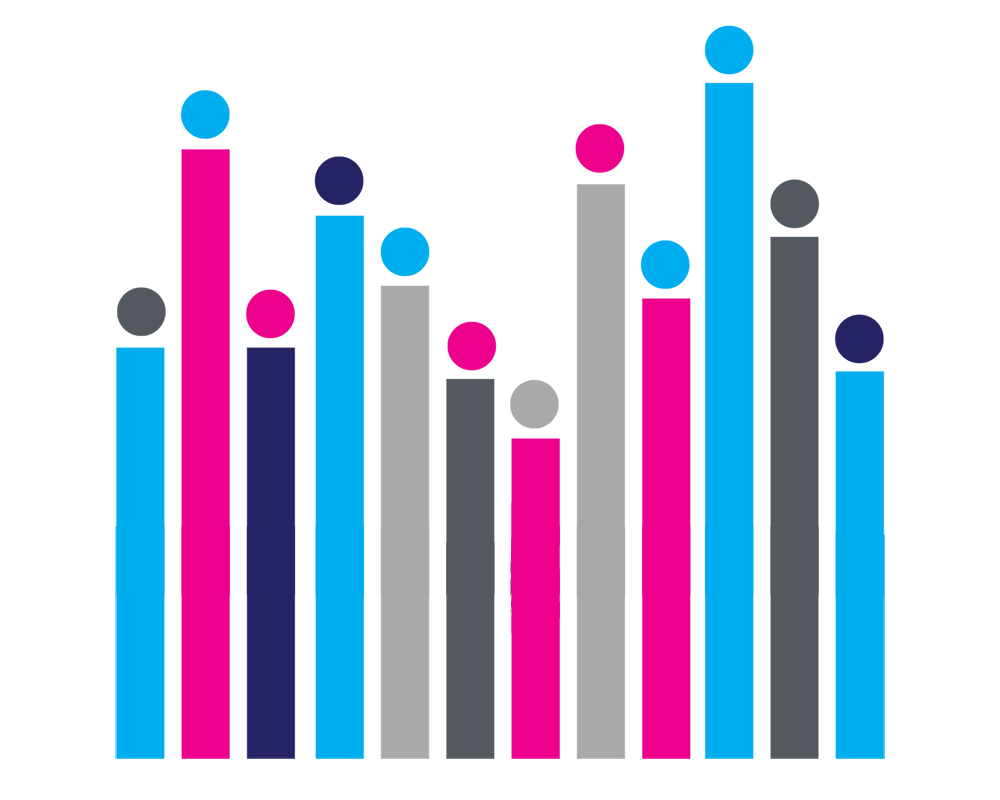 In addition to national studies of cultural audiences, we also customize studies for targeted regions and topic areas. Building off a successful pilot study of the Boston market, regional Culture Track studies explore the cultural proclivities of audiences in specific cities or geographic areas.
Deep-dive studies focus on certain topic areas (such as diversifying cultural audiences or the role of technology in cultural institutions) that are top-of-mind for the field.
We're in the process of planning regional and deep-dive studies of markets around the country. If your organization is interested in planning a Culture Track study, please contact us at info@culturetrack.com