How to Be Authentically "Welcoming" to BIPOC Audiences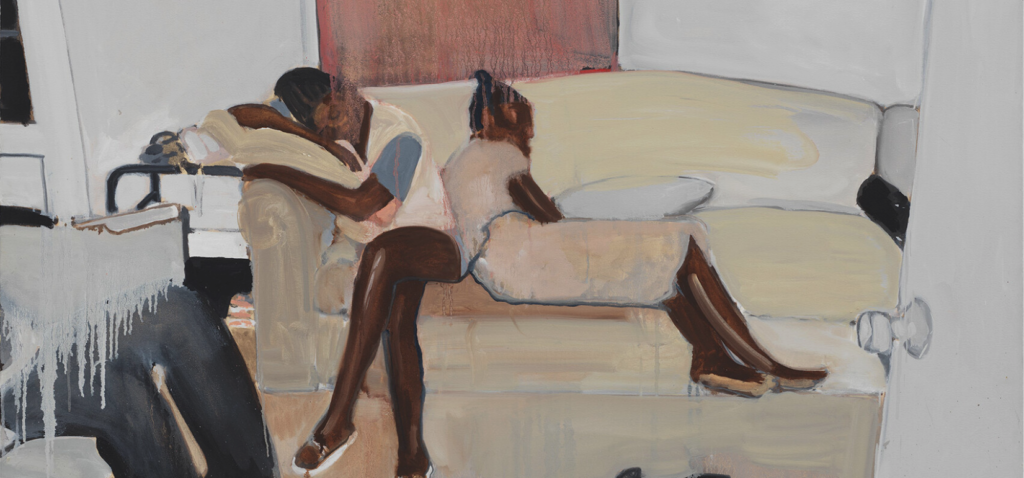 The cornerstone of any successful brand is trust. That is, developing a bullet-proof—or at least resilient—relationship between the audience and the creator. It is of particular value when interfacing with BIPOC communities in the 21st century, especially when trying to distinguish a brand from the commodification circus that capitalizes on social justice and equity issues to appeal to a fleeting, clout-chasing audience. Indeed, the key to enduring success lies in the avoidance of the trap of immediate consumer appeal.
What does this avoidance look like? It is not a one-size fits all solution. Every brand, depending on the audience with whom they wish to interface, must take up the task of uncovering their own unique response to this conundrum.
Most consumers approach new brands—particularly those that explicitly appeal to BIPOC audiences—with a fair amount of skepticism that is hardly unfounded. After all, it is so often the pain of the most oppressed and least heard that corporate America chooses to monetize. Trust between the consumer and the creative emerges in three critical ways:
Recognition and cognizance of history

Recognition and cognizance of the errors of other, less sensitive brands

A willingness to interface with the pre-existing creative, cultural, and consumer outlets that are meaningful to the community
Numerous brands and outlets have emerged in the past few years that appear to successfully embrace this approach. I'd like to highlight two that I believe ought to serve as hallmarks for the future of brand development within BIPOC communities.
Pyer Moss is a New York-based fashion brand founded in 2013. Helmed by designer and Brooklyn native Kerby Jean-Raymond, Pyer Moss has become one of the foremost black-owned labels of the 21st century. Jean-Raymond's innovative designs speak to distinct aspects of Black culture—namely, shirts listing the names of those lost to police brutality and fundraising collaborations with organizations like the Innocence Project. His combination of high-fashion with the nitty-gritty reality that is being Black in America is neither cliché nor contrived; rather, it is a unity forged organically between Jean-Raymond, a Black man who is acutely aware of the way high fashion often sneers at black designers and consumers, and a Black audience that until recently was shunned to the sidelines of fashion culture.
Jean-Raymond's vision touches upon points 1 and 3 of the aforementioned pillars of trust. His 2019 fashion show sought to uplift the history of Black music and creatives, immersing his designs in the story of Sister Rosetta Tharpe, the "mother" of Rock and Roll. His newest endeavor, titled "Your Friends in New York," will utilize the loyal base he has cultivated through his label, in addition to the guiding arm of Kering, to establish a hub and incubator for artists and creatives to develop, craft, and introduce their creations to the world. Jean-Raymond seeks not only to put Black fashion and culture on the map but elevate BIPOC creatives along the way.
Point 2 is a bit trickier to address. One has to do so without cynicism or undue remorse. The Underground Museum in Los Angeles perfectly demonstrates how a cultural space, built by and for BIPOC artists, can successfully challenge the failings of its contemporaries and peers. Founded in 2012 by artists—and couple—Noah and Karon Davis, the Underground Museum has become one of the foremost artistic spaces for black artists to showcase and premiere their work. Located in Arlington Heights, part of the museum's appeal is its location in an area of Los Angeles not typically associated with fine art or famed cultural institutions. The Davises sought to create an "oasis" of sorts, integrating into the pre-existing framework of family-owned businesses and middle-class residents. As a result, the Underground Museum is recognized and revered by both the community in which it exists, and the art world it seeks to disrupt, for its ability to bring together a vast audience through its exhibitions, events, film and music showings, and desire to uplift the surrounding businesses.
The Underground Museum represents what a museum could be if adapted for an underserved—but willing—audience. The integration of art into a space previously deprived of it should be organic and respectful of the community and its businesses. Attempting to re-write the history does a disservice to both the artists and the audience. The Davises recognized this—and developed a concept that ought to serve as a blueprint for future barrier-breaking artistic spaces going forward.
-Aja Johnson, Strategy Fellow, LaPlaca Cohen, 2/12/2021