Bringing Equity to Curation: Possibilities in a Post-Pandemic World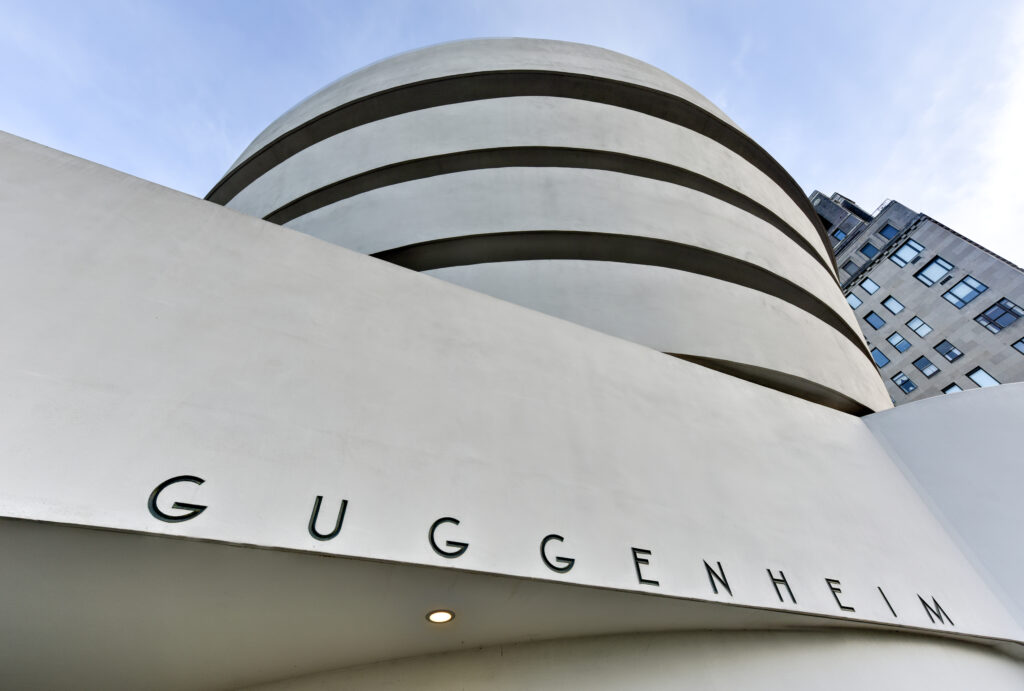 Many are on the edge of their seats—vaccinated, not vaccinated, or waiting for inoculation—to see what a post-pandemic world will bring. Much of this excitement and anticipation stems from what will come out of the arts and culture world and how creatives will seek to document the history of this unprecedented time. 
The COVID-19 pandemic, paired with a country-wide racial justice reckoning, has brought to the fore new and old scars about who is and who is not given a voice or considered "valuable" in American society. Historically white-centric artistic institutions have been largely implicated in this conversation, with criticism directed at the primarily white artists they showcase and curators and leadership they employ. It is not merely enough to put Black artists on the wall without telling a cohesive story about their work, how it got there, and what it means in a larger context. To do so is a major disservice to Black artists and the audiences that both seek out and would benefit from better exposure to such art. Indeed, curation is truly the art of storytelling in that it requires whomever is in charge of an exhibit or museum is able to piece together a narrative that is meaningful, respectful, and speaks to the art, artists, and cultural complexities of the past, present, and future. It is both academic and colloquial; individual and collaborative—and for years has been dominated by white people and their personal perspectives. 
Much of this has changed—and will continue to over the next few years.
Some museums have taken great steps toward greater inclusion of BIPOC voices in the past two years. In 2019, the Guggenheim Museum brought on Ashley James to serve as an associate curator. With a Ph.D. in English literature and African American studies from Yale University and a background in curation at MoMA, the Brooklyn Museum, and Yale, James brings with her a profound ability to shape the future of curation at one of the nation's most widely esteemed and historically relevant museums. Her academic specialization in African American studies, combined with her own lived experience as a Black woman, presents a unique opportunity for the Guggenheim to share exhibits with the world that reflect Black histories, cultures, and values. Her hiring marked a significant shift in making the curatorial world more inclusive and accessible, demonstrating that historically white museums and institutions were committed to both showcasing Black art and bringing in relevant perspectives in an institutional sense. 
In similar fashion, Antwaun Sargent was brought on as a director and curator for the Gagosian in January of 2021. With a background in artistic scholarship with a lens toward the Black experience, Sargent's ascension to this role indicates a continuation of a pattern of inclusivity that other institutions ought to emulate themselves. In 2019, he released The New Black Vanguard: Photography Between Art and Fashion, which received widespread praise for its exploration of how Blackness has woven its way into fashion photography. The book was a curatorial endeavor itself, combining both Sargent's personal knowledge and the work of his contemporaries to tell an important story. It is an approach like this that Sargent can offer to the Gagosian as the institution re-introduces itself to the world in the aftermath of so much social, cultural, and racial tumult. 
Incorporating direction from Black creatives—especially when their entire careers have been devoted to understanding, uplifting, and exploring Black life and art—is the next big step that museums can take to fully realize the potential of a more inclusive and aspirational artistic and cultural landscape. There will almost certainly be an explosion of art, culture, and creativity as people continue to emerge from various degrees of quarantine, and it is incumbent upon museums, galleries, and arts-based institutions and organizations to meet the moment and do the critical work to not only display diverse artists and pieces, but completely reimagine what leadership within their own ranks should look like going forward.
-Aja Johnson, Strategy Fellow, LaPlaca Cohen, 4/9/2021