Imagine 2020 Speakers Series: Audience Development: Changing Patterns of Audience Behavior and Expectations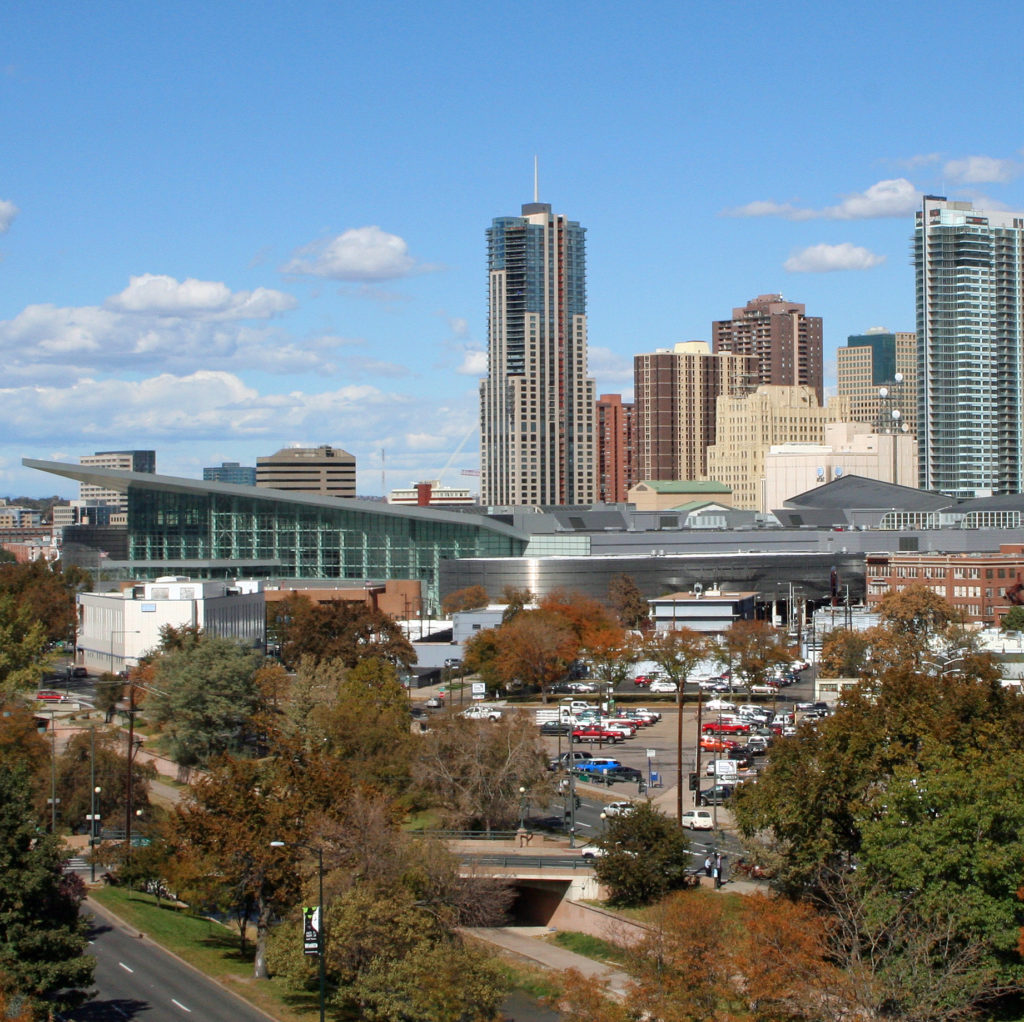 IMAGINE 2020, Denver's cultural plan, launched in 2014. At this halfway point to 2020, join cultural and civic leaders for a special IMAGINE 2020 Speaker Series program – a morning of reflection and inspiration as Denver embarks on the second stage of work to provide a strategic platform for arts, culture and creativity in the city. Register here.
Where: McNichols Civic Center Building, 144 W Colfax Ave, Denver, CO 80202
When: 8:00am-10:30am, November 14, 2017
Denver Arts & Venues and special guest Mayor Michael B. Hancock (tentative) invite you to hear experts discuss the most recent national and local data on audience behaviors and cultural participation.
LaPlaca Cohen will present the latest findings from Culture Track '17, the nation's largest tracking study on the attitudes, motivators, and barriers of U.S. cultural consumers.
Corona Insights will share results from the new IMAGINE 2020 phone survey of Denver residents describing their participation in arts, culture and creativity. This survey follows the original IMAGINE 2020 study of 2014 and allows us to evaluate shifts in our residents' behaviors.
The organizations will compare and contrast insights into the recent data and what this means for local organizations, including engaging diverse audiences, understanding barriers to participation, and designing the ideal cultural experience. Attendees will leave with current, detailed information on how audiences are experiencing and participating in art, culture and creativity both nationally and locally. Local panelists will give examples and discuss how organizations can use this data strategically.
For more information on Imagine 2020 and Denver Arts & Venues, click here.