Culture Track 2017: U.S. Study
Our 2017 report will be released this fall. Themes of the 2017 survey will include:
Engaging diverse audiences

Designing the ideal cultural experience

Articulating the impact of culture

Redefining loyalty

Innovating digital strategies

Demystifying the changing philanthropic landscape

Following the patterns of cultural consumption
Culture Track 2014: U.S. Study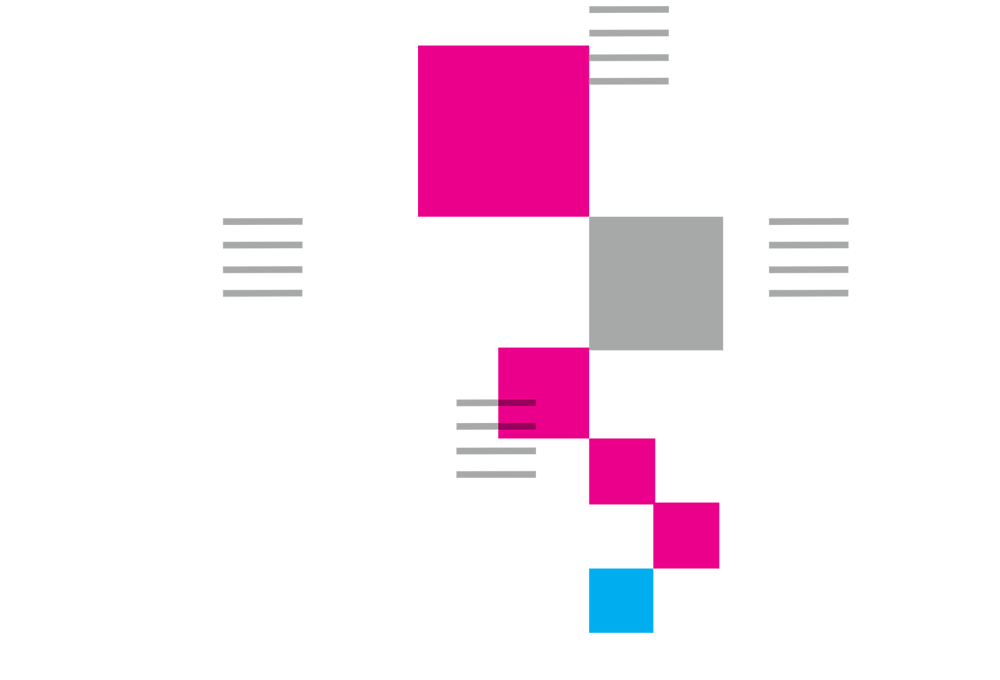 Culture Track '14 arrived at a pivotal moment for cultural organizations nationwide. Audience behaviors and expectations were changing rapidly, driven by ever multiplying and diversifying options for spending leisure time, and by technological developments that are still fundamentally altering the way we interface with the world. Following the report's release, we presented our findings at launch events in New York City and Los Angeles.

Culture Track 2014: Focus on Boston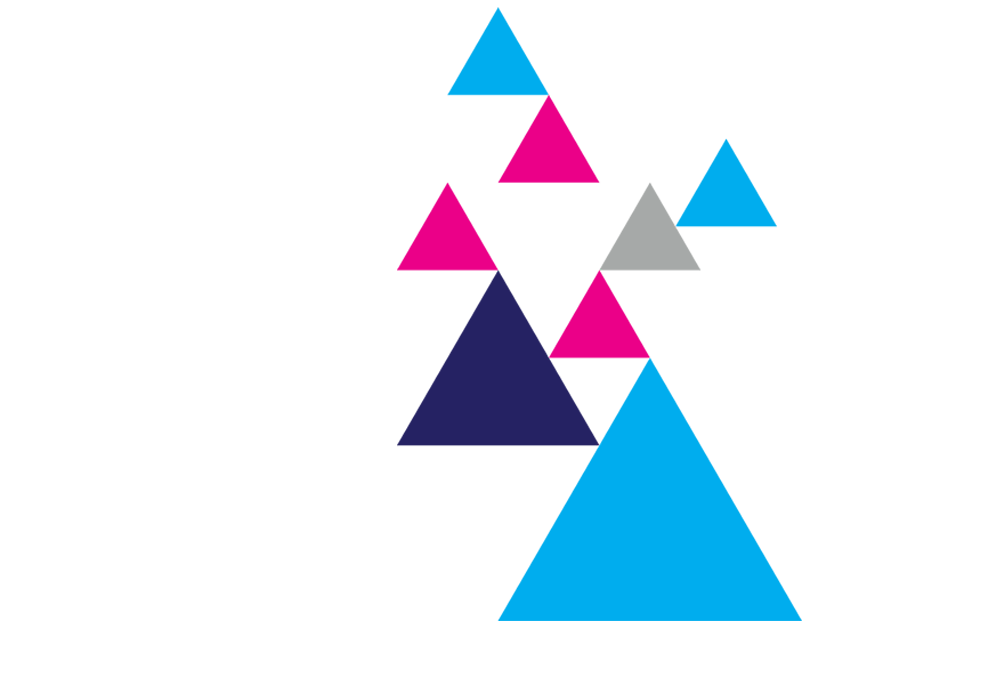 In 2014, we extended our scope beyond the national study of Culture Track and into regional markets. We conducted the first deep-dive study in partnership with the Museum of Fine Arts, Boston. Culture Track: Focus on Boston not only analyzes the unique characteristics and cultural proclivities of Boston audiences, but also provides key insights into how these results compare with the national data for American cultural audiences at large. We presented our findings at a convening hosted by the MFA for cultural organizations in the greater Boston area. 
Culture Track: 2011 U.S. Study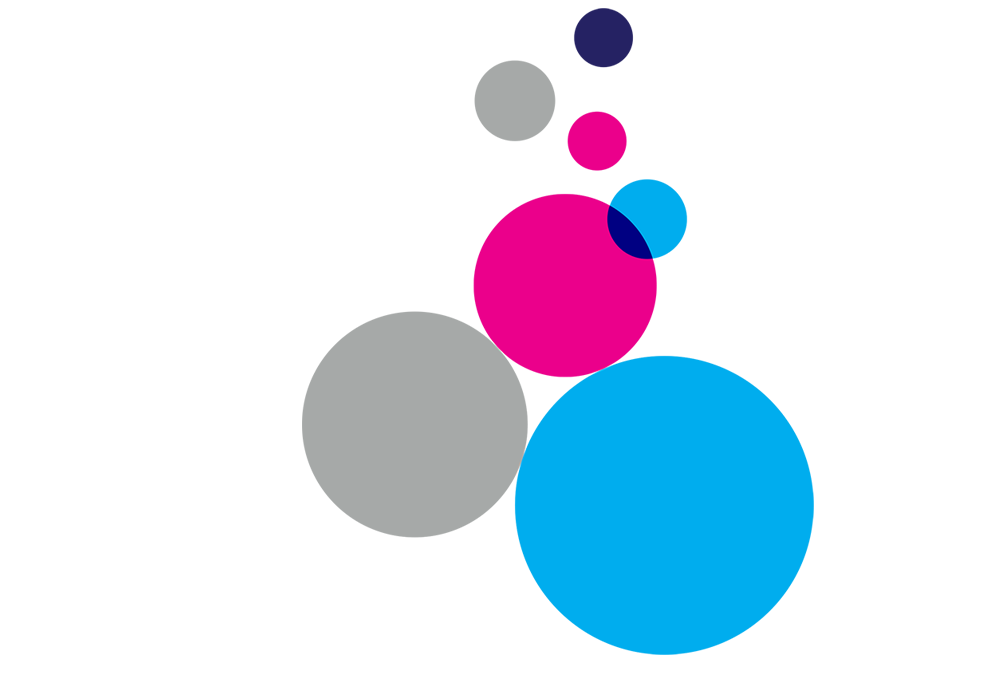 Culture Track '11 – the fifth iteration of our U.S. national study – measured the ongoing effects of the economic downturn on cultural audience behavior. Despite continued anxiety about the economy and general decreases in frequency of participation, the report also uncovered how emerging patterns of social media use were for the first time influencing awareness of cultural activities.