2017 New York City Launch
Join us October 17th at The TimesCenter in New York City for the launch of Culture Track '17.
Learn More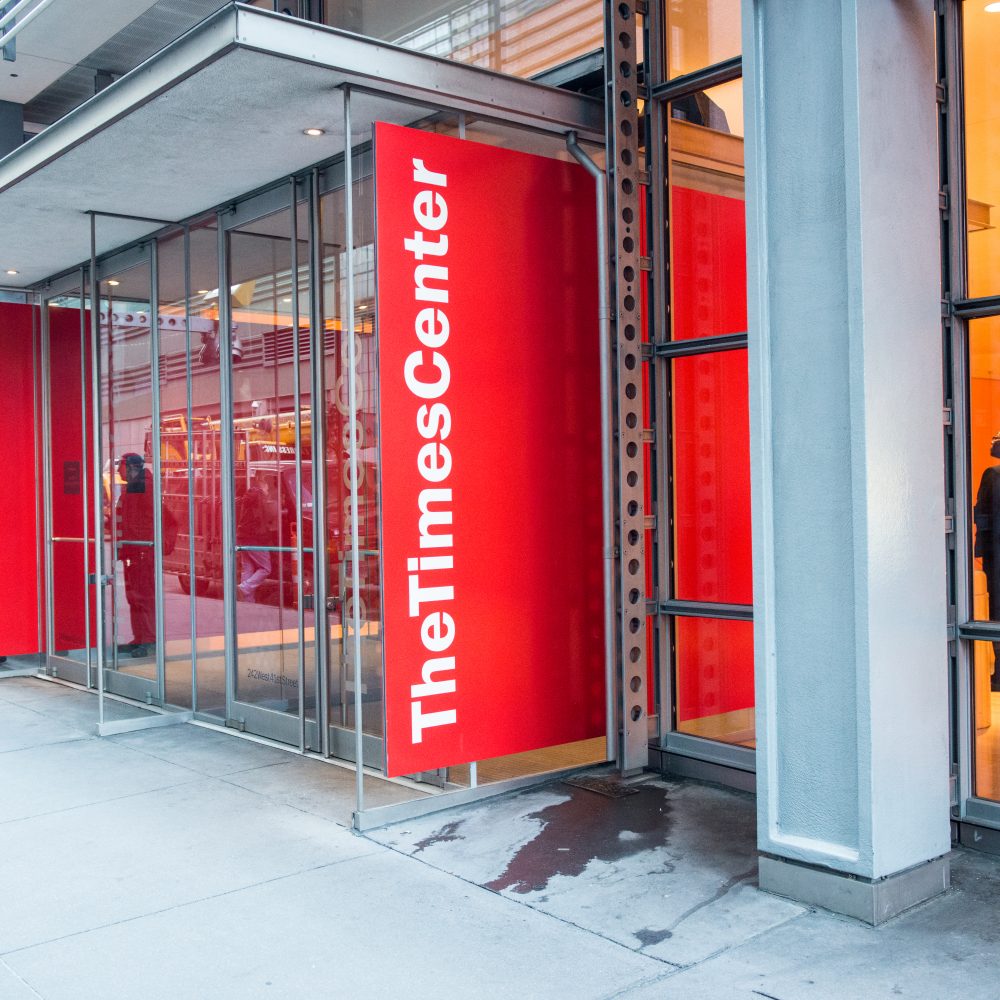 Past Events
Over the years, Culture Track has been featured in numerous conferences, summits, guest lectures, board/staff presentations, corporate speaker series, and more.
See Where We've Been

Book An Event
Interested in learning how you can bring Culture Track to your organization or community? We'd love to hear from you.
Book An Event